East Flanders relaunched
Innovation Playground aims to stimulate collaboration and attract investment. Piet Baeke, the head of communication, was struggling with the following questions: "How do we contact innovative entrepreneurs?" and "How do we let them know that they are warmly welcome in East Flanders, the perfect place to find inspiring, like-minded people?"
Magelaan went to investigate.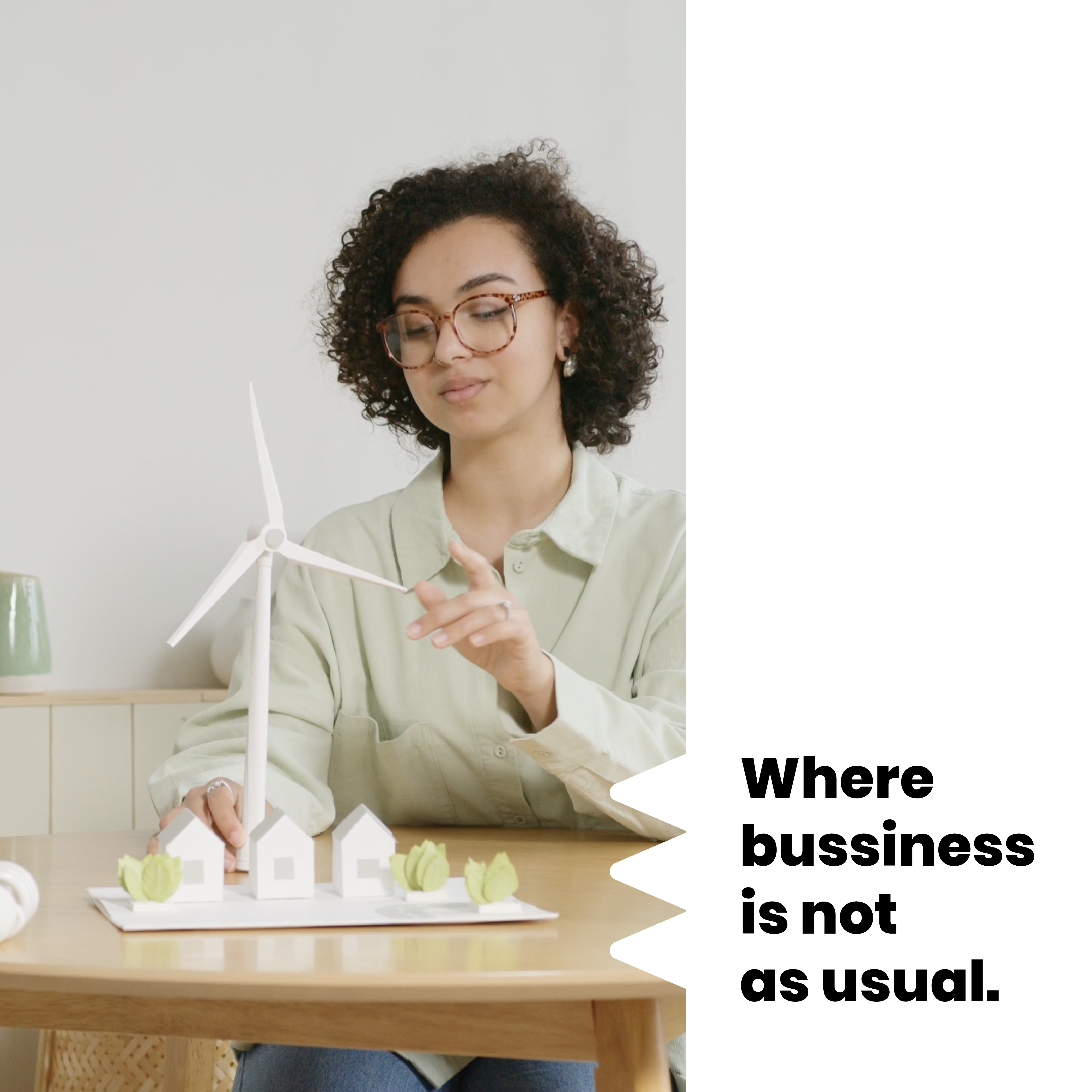 Approach
We conducted an extensive survey of innovative researchers and investors, start-ups and entrepreneurs to find out where their needs lie.
Then we developed a completely new website based on an extensive UX Design report, with attention to different sectors: Care, Materials, Digital, Smart Logistics, Bioeconomy & Cleantech, Agriculture & Food.
We were also responsible for launching the project. A fun, dynamic 'slinky wizard' launch video invited entrepreneurs to team up with East Flanders and be inspired.
Concept
Folks in East Flanders tend to do things a bit differently. The most innovative ideas spring up and the wildest plans fall into place. Everything feels relaxed and playful, as if it were a playground.
The slogan of Innovation Playground is: "Where business is not as usual". A unique slogan like this requires an equally unique user experience design that starts with what the target audience expects, rather than the opportunities the province has to offer.
This way of thinking and working has an influence on the web structure and decisions about where which information is placed, and in what way. Innovation Playground needed to be a single overview platform with various logically arranged sectors. User experience was key.
"The research that Magelaan carried out made many things clear. The structure of the website and the ensuing navigation generated an end result that is specifically aimed at our users. And we are so pleased with it!" - Piet Baecke